Dustforce, originally available for the PC and Mac, has made its way onto the PlayStation 3, PS Vita, and Xbox 360.  In Dustforce, players are put into the shoes of an incredibly nimble janitor in  this momentum-based platformer with the goal of ridding the world of dirt and disorder.  Clean, leap, and dash your way through each level, freeing them of dirt and grime and master the game's mechanics in both story and multiplayer modes.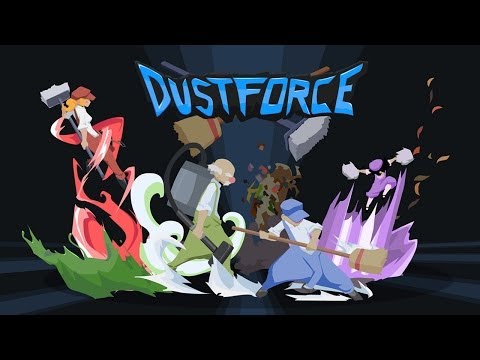 Being a PC and Mac original release,  this version of the game has several new features like:
online multiplayer (up to 4 players)
PS3/PS Vita Crossplay and save functionality
gamepad support
trophies and achievements
replay saving for PS3 players
In addition, the game features 56 single-player levels, 10 multiplayer levels, and a 100 additional maps to be made available soon.
Dustforce is on sale as a digital download on PSN for the  PS3 and PS Vita with a launch date on the XBLA forthcoming.
[Source: Hitbox Team]
[Source: Capcom]