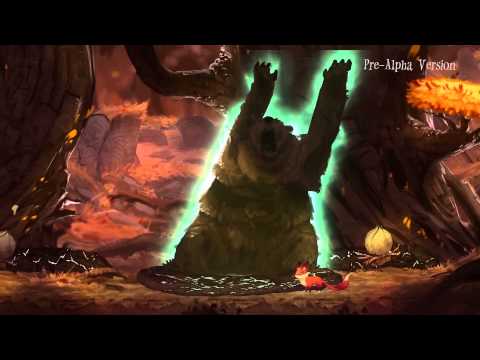 We get a glimpse into the mystical world of Seasons After Fall, a stunning 2D platformer by French developer Swing Swing Submarine, with this teaser trailer.
Explore the whimsical world as a magical fox with the powers to manipulate the seasons in order to progress through the story. By summoning the season of your choice, you'll be able to do things such as freeze a waterfall to create a path or help the flowers and plants bloom to reach a previously inaccessible area.
Seasons After Fall will be published by Focus Home Interactive and is expected to see a 2016 release for PC and consoles. Stay tuned as we keep you up to date.
[Source: Focus Home Interactive]