Persona 4 The Golden releases this spring in Japan, and Atlus has released a bunch of new screens, and a new commercial. The screens include shots of the new winter ski trip segment, new winter battle costumes, shots of the new team attacks, and two of the new persona evolutions.
The game will have five difficulty levels, from the easiest, "Safety," to the hardest, "Risky," at least in the Japanese version of the game.
Check out the latest commercial, which shows some other game footage: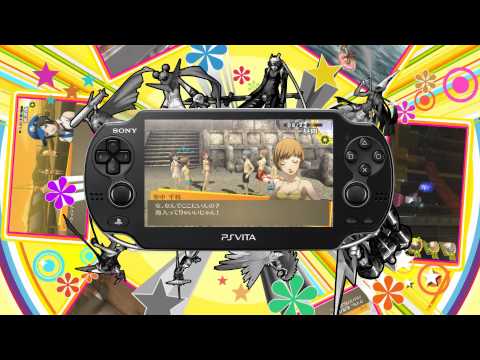 So far Atlus hasn't announced a US localization of the game, but hopefully they will soon, as this will definitely make the Vita a must-buy for me.
[Source: Andriasang 1, 2]