After a successful, nine-month Early Access campaign in Steam, Insurgency, the full game, is now available for purchase.  The game launched January 22nd and was celebrated through a live stream broadcasted on Twitch which can still be viewed on their Twitch channel.
While the beta period is at an end, the development period is far from over. NWI still has future updates and DLC planned for those who purchased the game.
Insurgency offers players a hardcore multiplayer experience.  You are instantly thrust into a squad-based scenario in which you will have to rely upon teamwork in order to succeed while simultaneously honing your gun skills, mastering the mechanics, and coordinating with teammates to attack your enemy.  Utilizing Valve's Source Engine, Insurgency supports up to 32-player multiplayer and 6-player cooperative modes as well as a training mode for new players.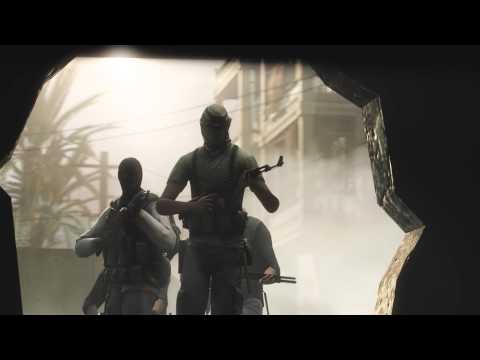 Insurgency is available now for Windows PC and Mac OS X on Steam and is currently in development for Linux.  Visit their official site for more information or visit their Twitch channel for more Insurgency madness.
[Source: New World Interactive]